Hacienda San Pedro Nohpat guests can enjoy a well balanced American or Yucatecan style breakfast, included at no charge with their rooms.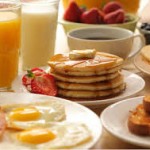 Start your day with our chosen blend of American style coffee and Hacienda fresh squeezed orange juice. Enjoy a fruit plate of local organically grow tropical fruit; banana, papaya, pineapple, mango and melon. Guests who prefer an American style breakfast can chose from a varied menu; toast, eggs any style, omelets, eggs Benedit, ham, bacon and hotcakes.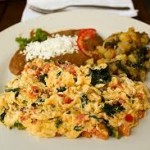 Guests who would like to try a traditional Yucatecan style breakfast we serve Eggs and Chaya. Chaya is a good source of protein, vitamins, calcium, and iron and is also a rich source of antioxidants. Grown on-site in the Hacienda gardens, Chaya is known as the Maya miracle plant.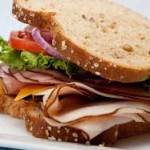 For those travelers who want to get the most out of their sightseeing days we offer Hacienda to-go lunches. No more when are we going to stop and eat; you will have sandwiches and drinks on hand to enjoy all of the day.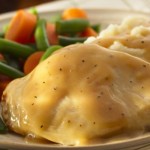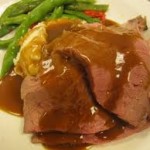 The Hacienda also provides Dinning by request to our Hacienda guests. Should you prefer a relaxing night in at the Hacienda we can arrange a favorite traditional dinner for you. Should you have any special meal requirements, we will do our best to suit your needs.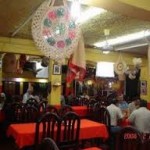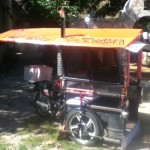 Our guest can also enjoy Yucatecan cuisine at our favorite local restaurant, La Susanna International. This quaint restaurant has be serving locals and tourists, traditional Yucatecan cuisine, for over forty years. Getting there is half the fun, via local moto-taxi service.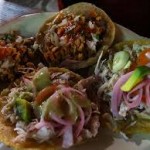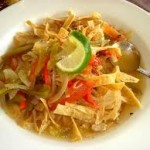 While at La Susanna's we recommend to try; Sopa de Lima, Tamales, Salbutes and Panuchos. Traditional favorite dishes of Cochinta, Poc Chuc and Pavo can be enjoyed with tasty fruit and leaf drinks.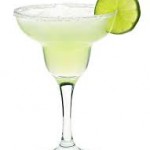 A selection of wine and spirits is on hand at the Hacienda. Refreshments, beer and spirits can be obtained locally as well.